27.04.2020
The wonderful weddinng of Nikos and Evangelia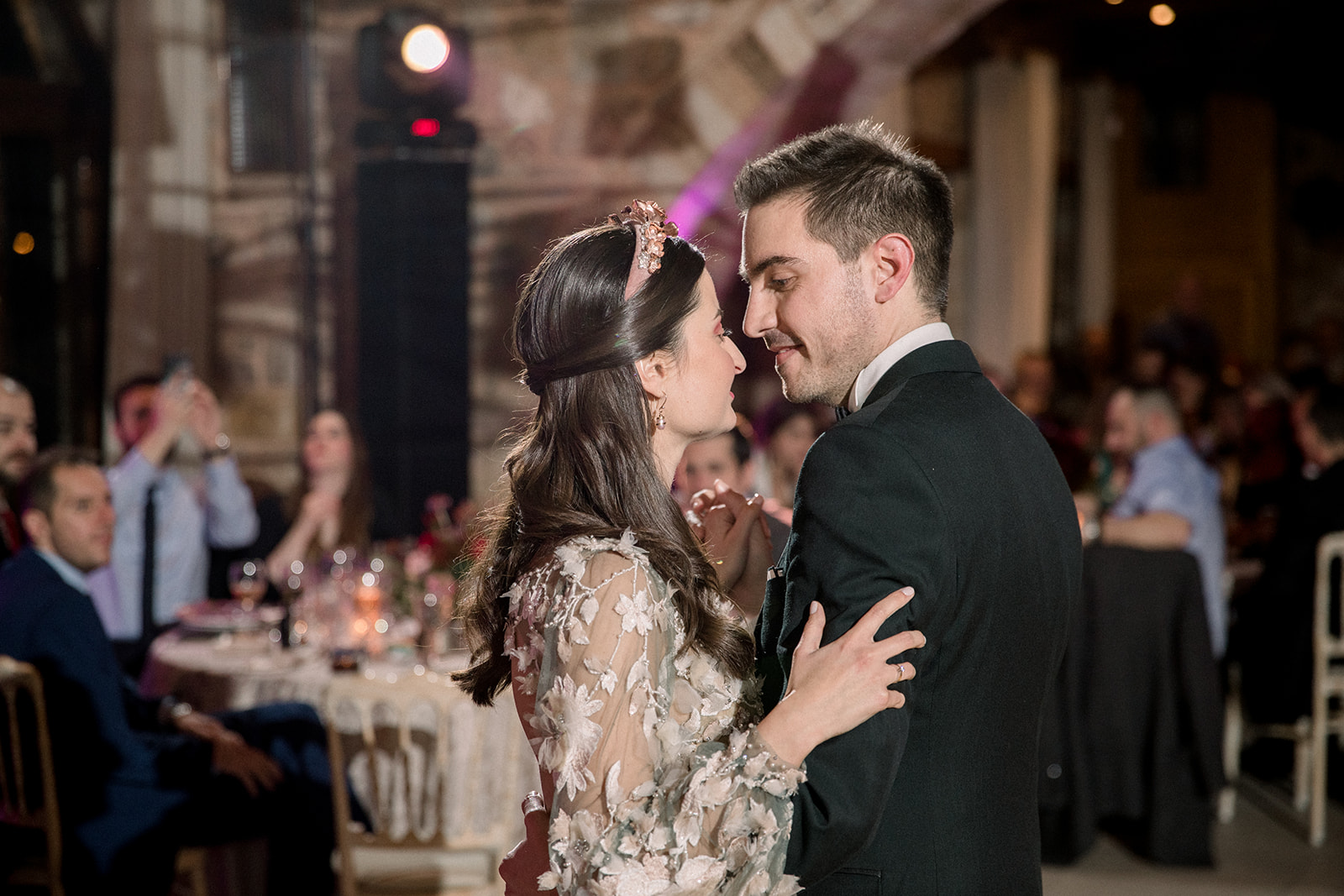 Weddings
Nikos and Evangelia lived their own tale in Pyrgos Petreza, with a fairytale wedding that had everything they needed, creating a magical atmosphere for the couple and the guests as they tell us, from the beginning to the end of our collaborations.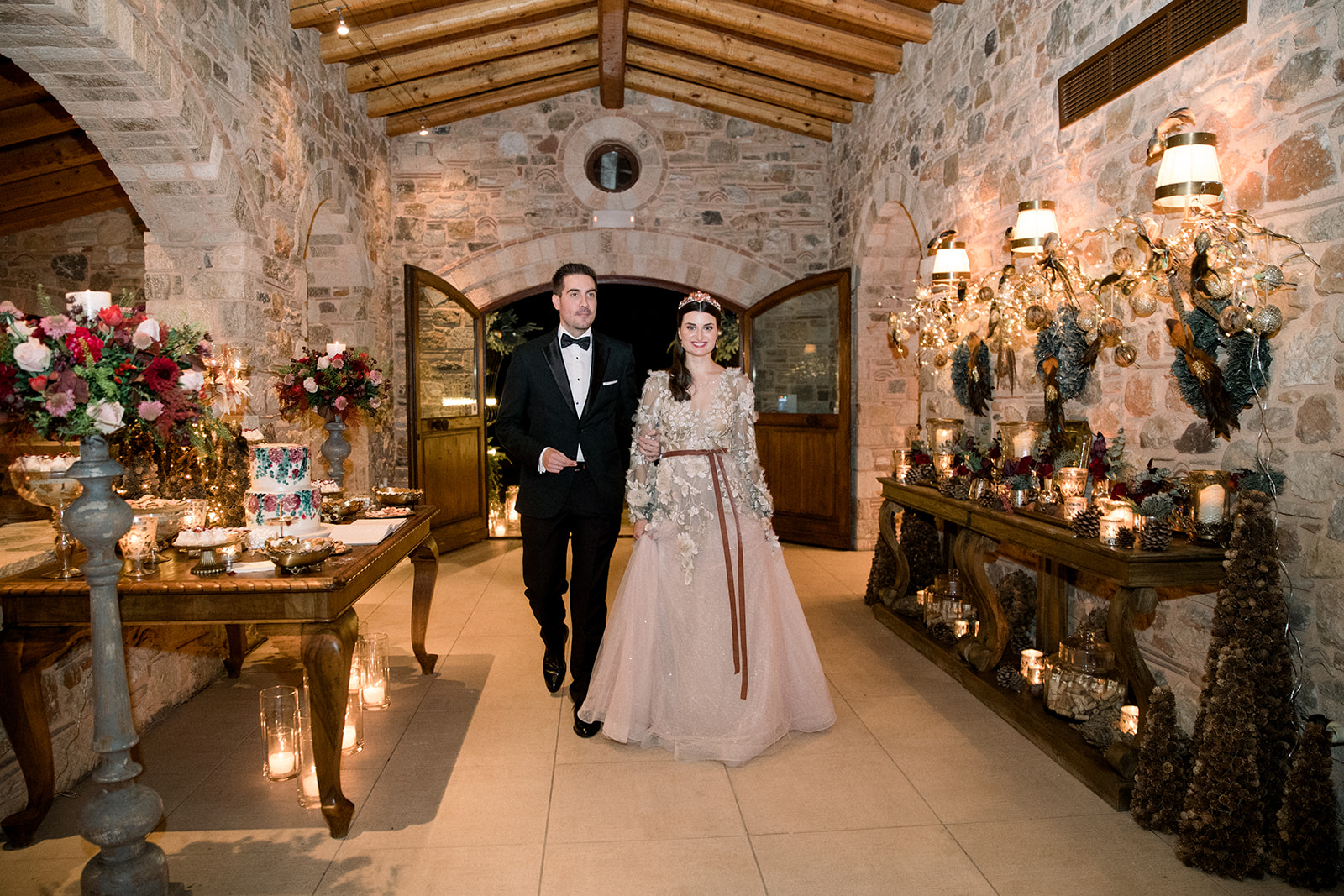 "We decided to get married in winter and even in the most magical period, on Christmas day's. At first, friends spoke to us about Pyrgos Petreza, referring to it as the most suitable venue for a winter wedding. Pyrgos has already won us from the photos. The simple luxury of the stone, the arches, the imposing chandelier, were enough in the first place to interest us. The fact that Pyrgos has its own vineyard and winery, since we are both wine lovers!When we visited Pyrgos Petreza, we were sure we had found what we were looking for. Pyrgos Petreza has the ability to take you to another era. It exudes a magnificence and elegance,I also loved the small details in the decoration.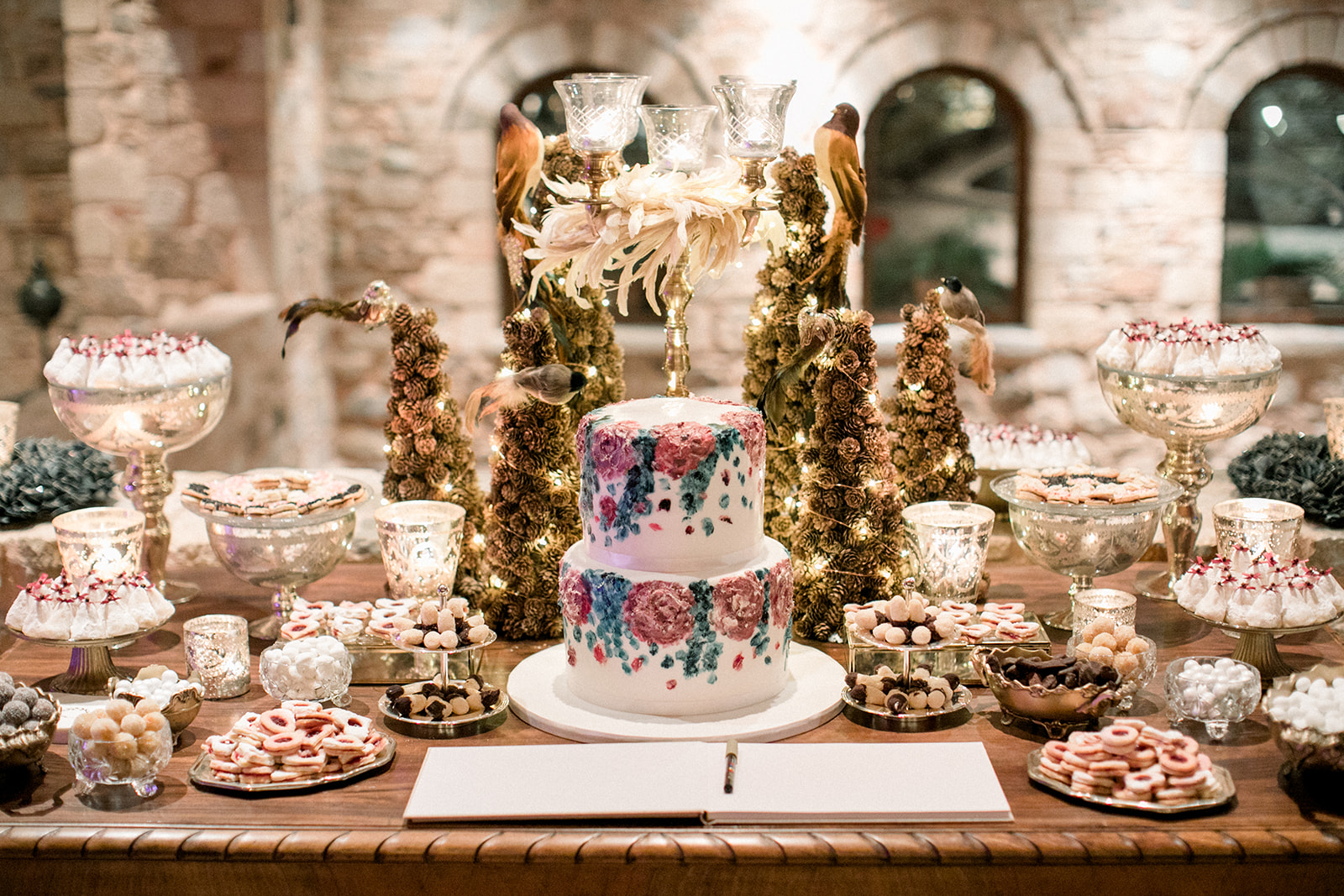 Beyond from the undeniably impressive and manor space, we found from the very beginning that we were dealing with professionals.Our choice was decided . We would get married in Pyrgos Petreza even if we had to change the wedding date due to the increased demand in December (Pyrgos also has a lovely outdoor space, including gardens and incredible stone staircase, which easily tempt you for a spring or summer wedding!)Our joy was very great when we realized that our desire would come true.The professionalism of the people of Pyrgos gave us the confidence that everything would be fine, that everything is under control. Their contribution to the preparation of the marriage was decisive. They acted as our wedding planner (many many credits in Dimitra), guiding us step by step in all stages of preparation and helping us to choose excellent partners.I never would have thought I wouldn't be nervous preparing my wedding! We worked with the best, with people who had aesthetics, but also experience and smart ideas, tailored to any budget.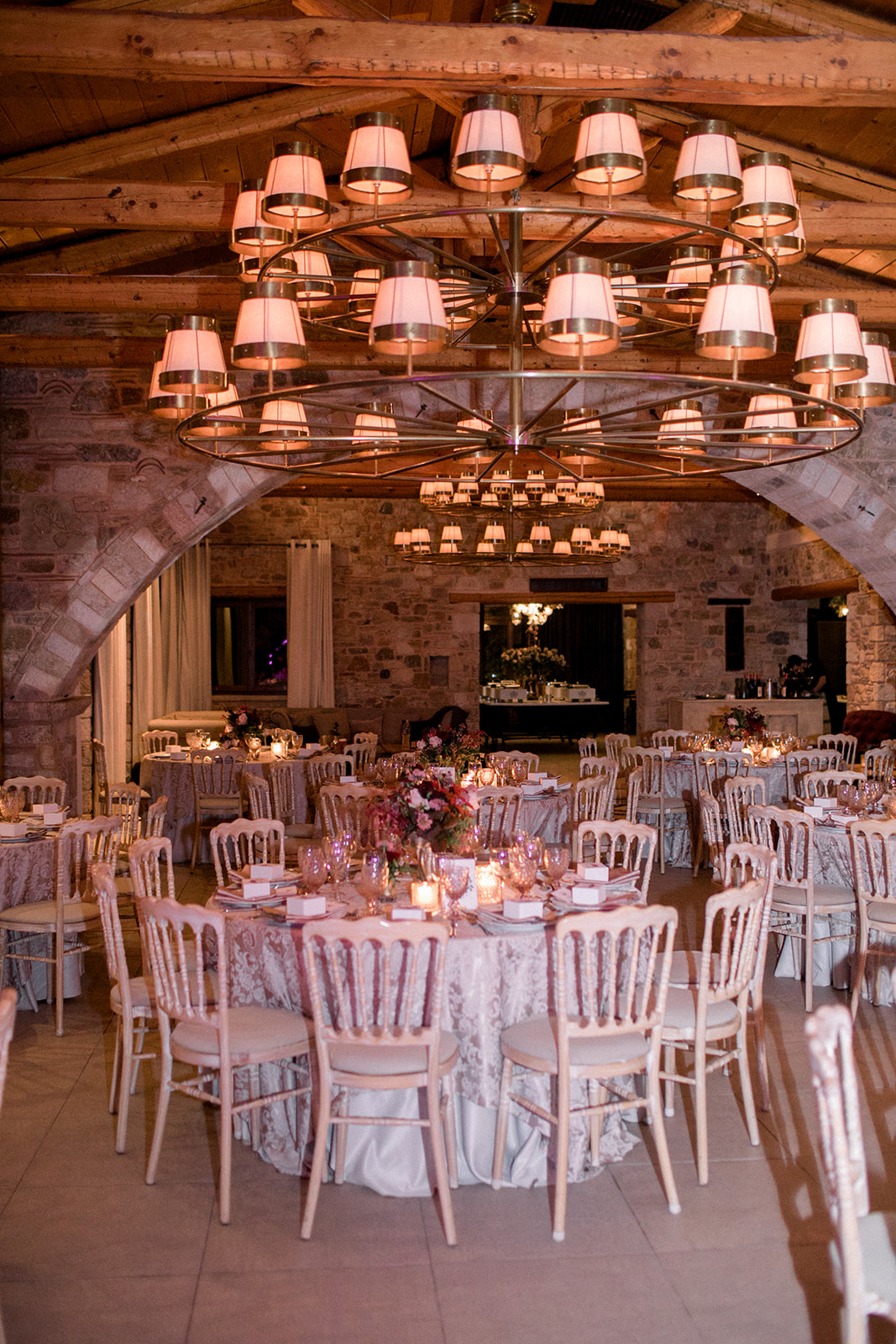 The amazing thing about the people of Pyrgos is that you feel like they're working as a group, as a family. With both their permanent partners and the external.Everyone has a common goal, a good result. And that was achieved in our own marriage. We were 100% entitled to our choice. There was nothing that didn't happen as it was planned to be.Contrary. Everyone's outgrown himself. What's it like when a friend's in charge of doing something for you and doing his best to please you? That's exactly what we felt, without a shred of exaggeration. And that's very touching.The menu of chef Miltiadis Kiouka was excellent, the cocktails of the always smiling Natassa worthy of the best and most in bar.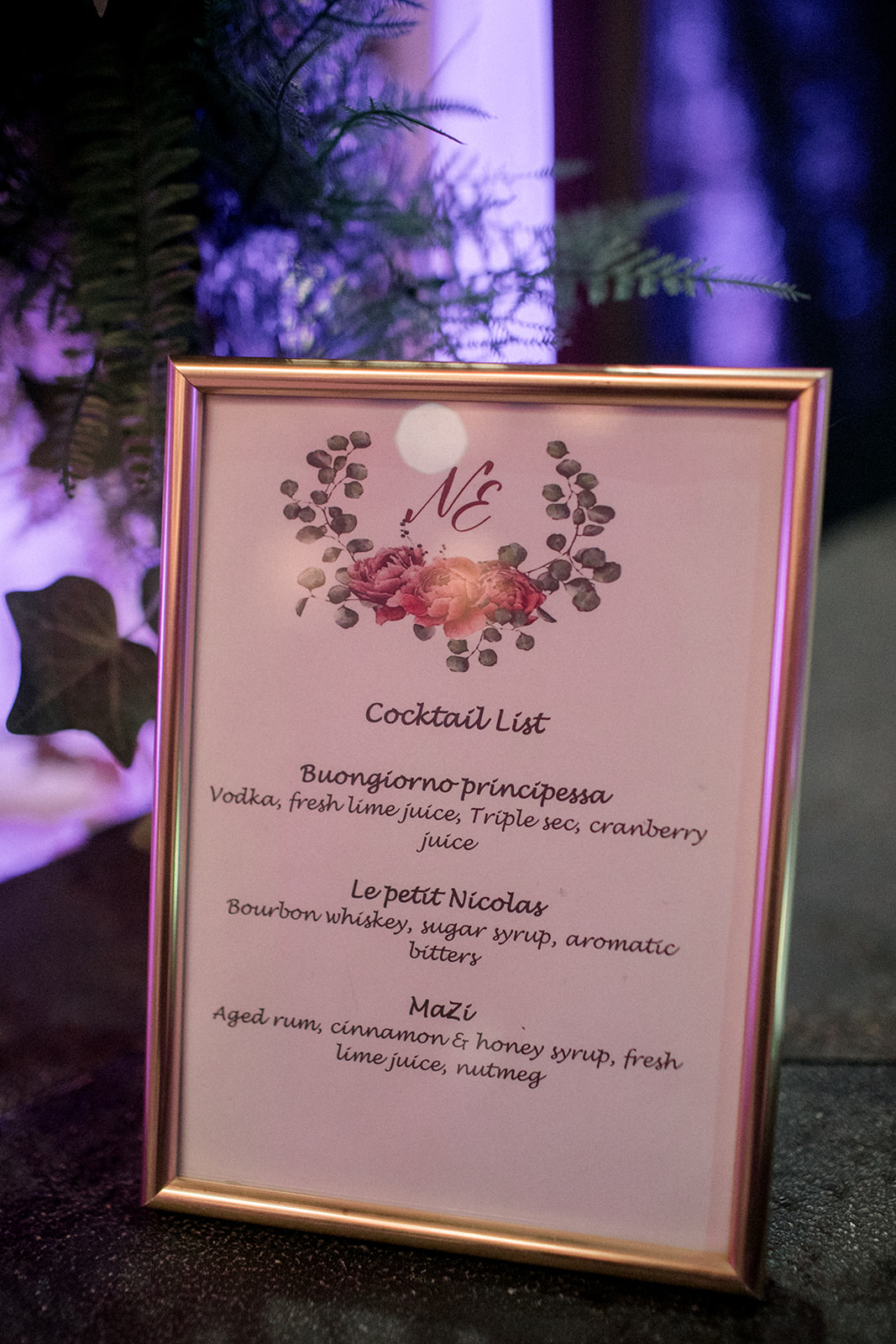 The lighting discreet but evocative, while the disco balls and the headlights then enhanced our party mood (helped by the talented DJ in it), the organization and design of our maître Vasilis, exemplary real and all the staff ready to satisfy at any time the needs of our guests with willingness and kindness.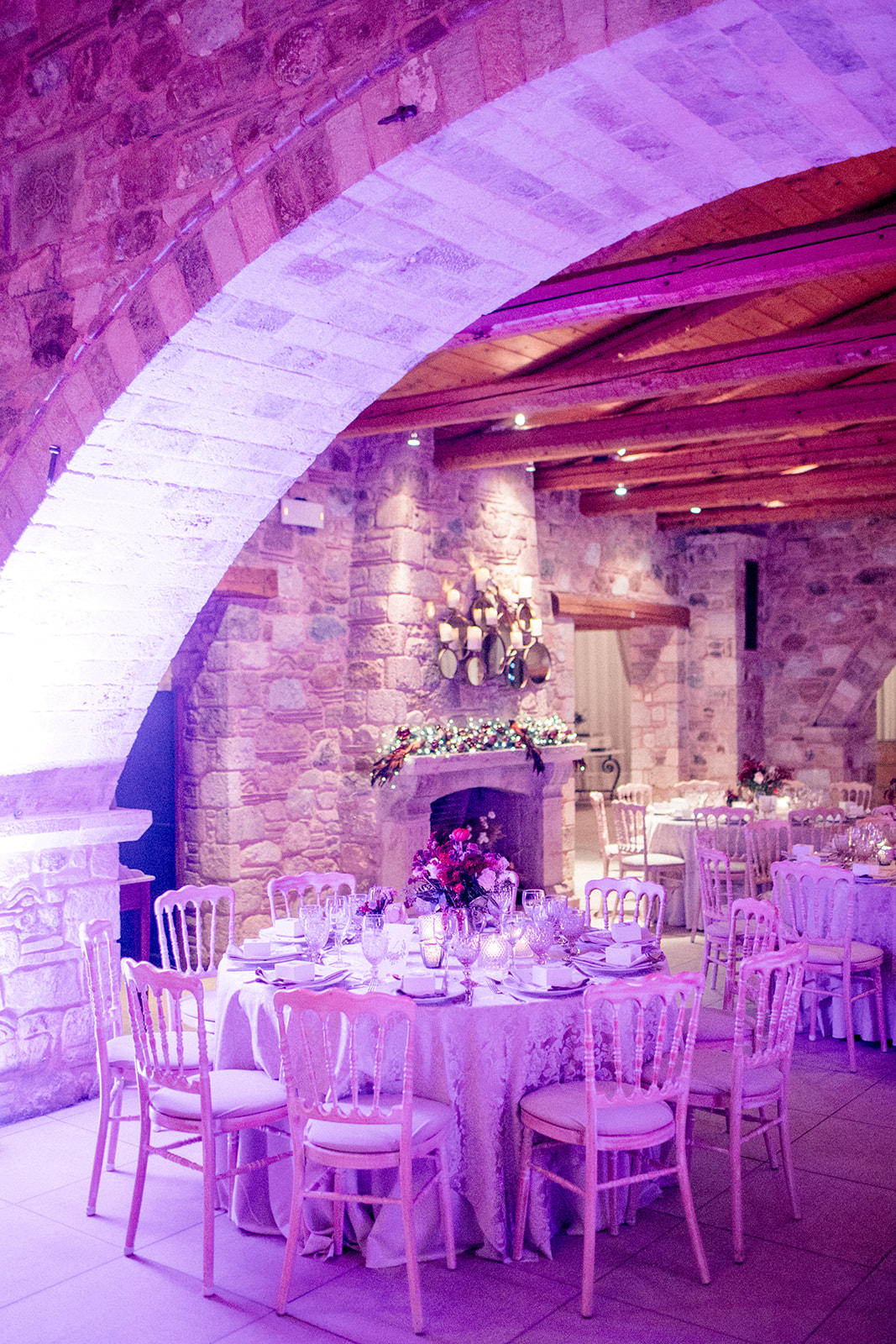 It's not just us. Our people, our friends saw them and they were carried to us with great pleasure, since it was first for us to have a good time. We lived for one night as hosts of a Tower, a prince and a princess. Our Christmas story was so real!
Dimitra Akrivi and the whole team, we thank you from our hearts."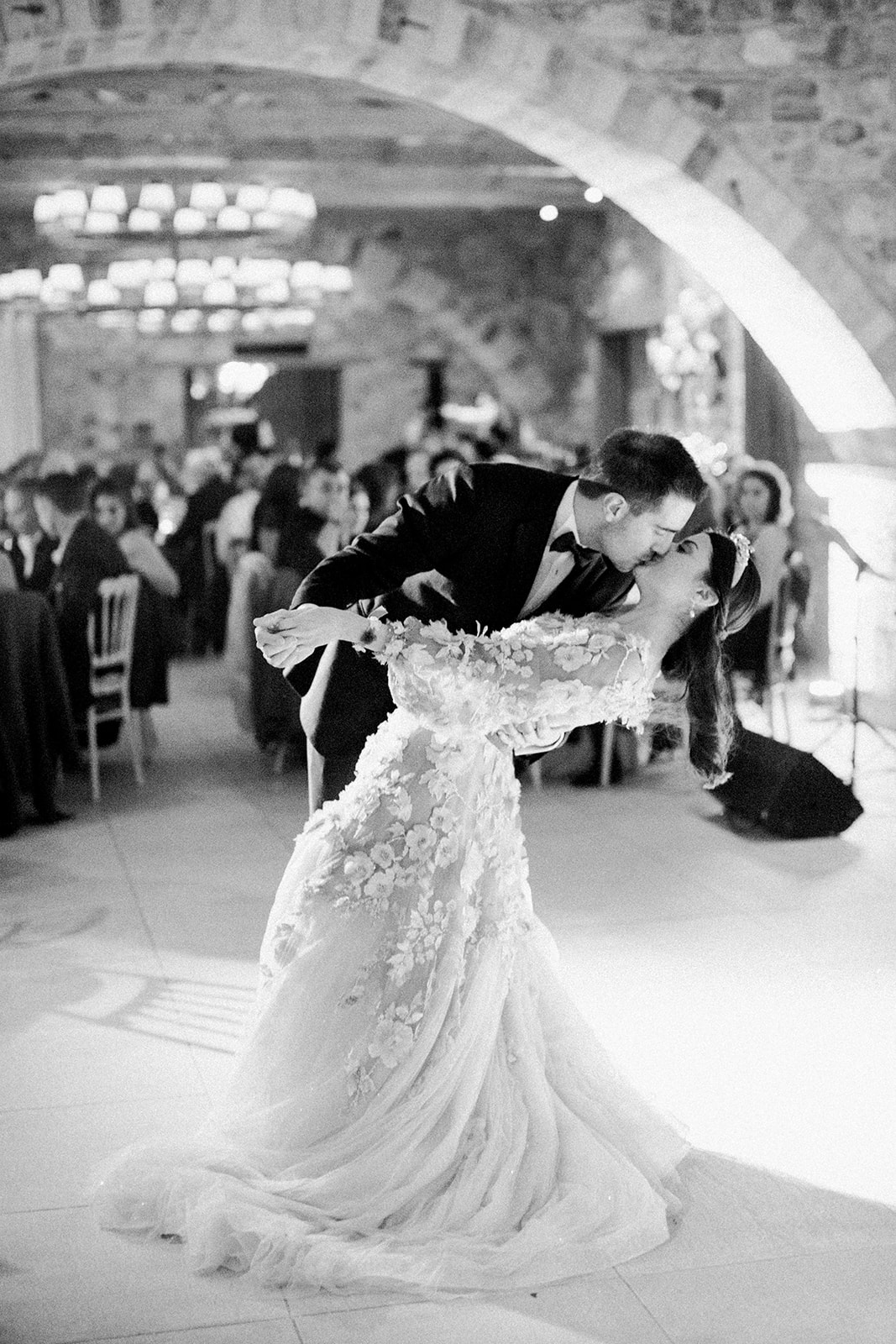 Credits:
WEDDING PHOTOGRAPHER: SOTIRIS TSAKANIKAS
VIDEOGRAPHER: SOTIRIS TSELES
FLOWERS: REDBOXDAYS
WEEDING CAKE :CAKE LOVE CAKES & SWEETS
DJ: Sakagiannis Ioannis
SOUND & LIGHT: GALAKTEROS EVENTS
INVITATIONS : ATELIER INVITATIONS & MIA PAPAETHFIMIOU
FAVOR BOX: ATELIER INVITATIONS
WEDDING DRESS: MADEBRIDE
WEDDING SHOES AND HEADPIECE: SAVRANI CREATIONS
BRIDAL MAKE UP: ELENA KANTA
HAIR STYLIST: IOANNA KARKENTELOU
WEDDING RINGS & JEWELRY: SOLON EVANGELOU(wedding rings) & KORI jewelry&arts (earrings)
GROOM ATTIRE: SUR MESURE by Konstantinos Prentzas
GROOM SHOES: HUGO BOSS