25.11.2016
With Gastronomads in Alsace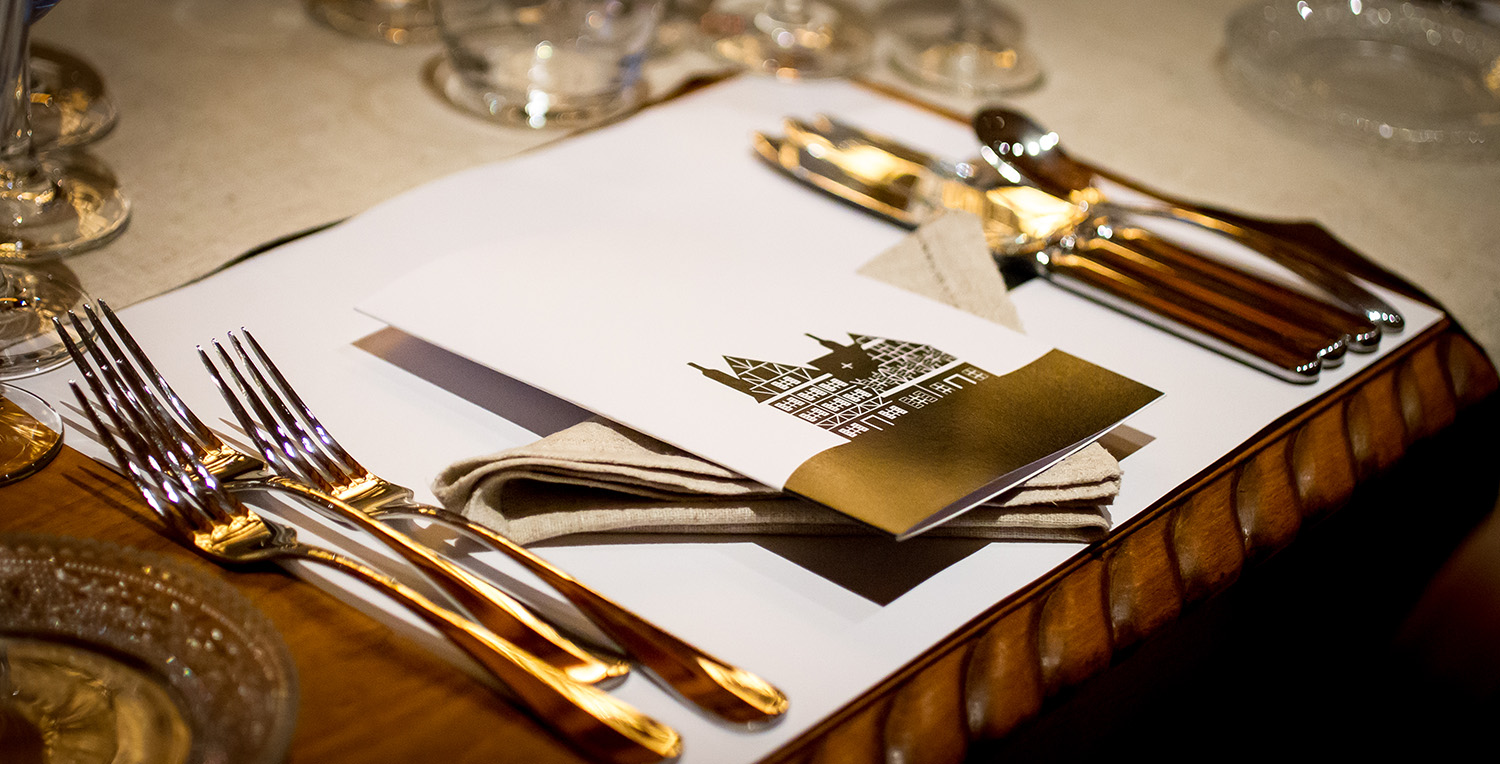 Dinners
Through the journey we made, we learned stories and experienced unique moments. We learnt that Alsace has the driest climate in France and has the ideal wine-growing conditions where organic and biodynamic winemakers offer us some of the most exciting white varieties on one of Europe's most important wine roads, 170 km long.

The dinner was divided into 5 destinations, where each destination had its own dish with a different wine.

We started off from Molsheim for an appetiser with a pumpkin soup and a Cave du Roi Dagobert wine, passed from Eguisheim for a Fondue with gruyere and munster with mushrooms, artichoke and smoked pork that we combined with a wine Emile Beyer Gewürztraminer Tradition, at Epfig we ate Shrimps and seafood ribbons with a glass of Domaine Osterlag in Schlossberg enjoyed a duck leg with sweet potato puree and end up in Ribeauville for dessert with an ice cream apple tart and an excellent Trimbach Marc d'Alsace de Gewürztraminer.

Unforgettable delicious trip that makes us look forward to the next!