06.02.2019
A night with Vaggelis Gerovasileiou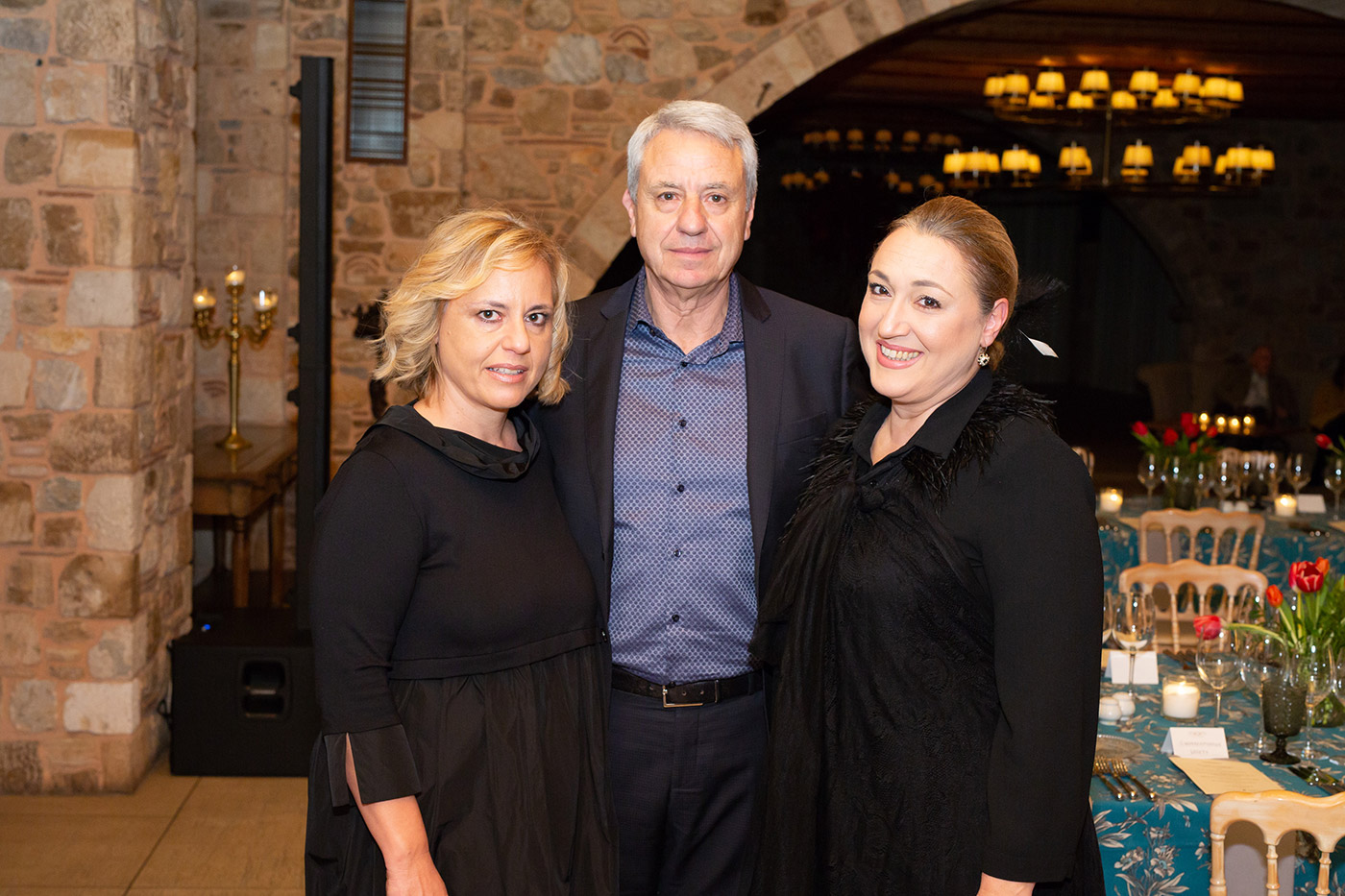 Dinners
So far we known and admired Vangelis Gerovassiliou as a leading personality of Greek wines. After the Chef's table we had, we loved him and admired him even more about his creations and his wonderful character.
He presented five unique wines that got a new dimension accompanied by the culinary creations of our chef Miltiadis Kyukas.
The evening started with cabbage leaves stuffed with shrimp and trachana, served with the well-known and beloved Malagouzia.
We continued with chicken fillet with cream cheese, peanut butter, pineapple and basmati rice, accompanied by the unique Chardonnay of the Gerovassiliou Estate, which, if you have not tried, you should do so as soon as possible.
Then, the red wines came along, with a 2015 Avaton that gorgeously accompanied a quail ravioli with quail, fresh black truffle and Parmesan Reggiano.
The fourth dish of the evening was a truly unique Rib eye Black Angus beef dish with sweet onion purée that we presented with a Syrah of 2015.
And the evening ended sweetly as always with a spectacular white chocolate and citrus dish served by a lovely sweet Malagouzia, a combination that, as Mr. Vangelis Gerovassiliou told us when he rated the dishes in combination with his wines, gets not 100% but 120%!
And as for the wines we did not try as Mr. Gerovassiliou promised he will bring them to us at the next table that we will do together.