31.10.2014
A night with Aggelos Iatridis of Alpha Estate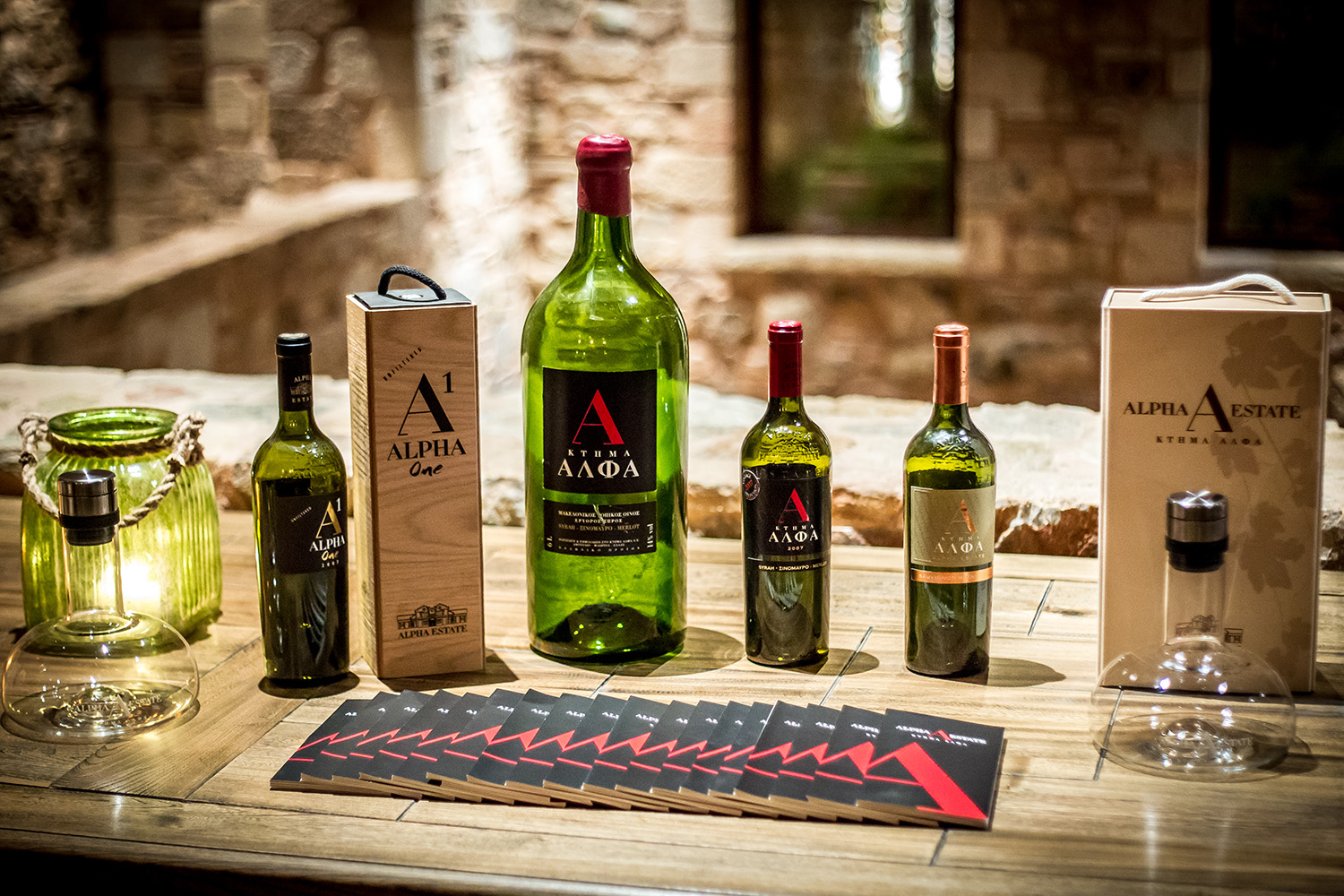 Dinners
The first chef's table in Pyrgos Petreza hosted one of the most famous wineries in Greece, the Alfa Estate with Angelos Iatridis, a co-owner and oenologist.
The Alfa Estate is located in Amyntaio, Florina, an area known for its cold and difficult winters and mild and cool summers that create the ideal conditions for the cultivation and production of grapes. In 1997, Makis Mavridis and Angelos Iatridis created a wine that stood out for both quality and flavor. Today, the Alfa Estate wines are distinguished, as well as the love of wine friends in Europe, Asia, America, Oceania and of course have won all of us here in Pyrgos Petreza.
The menu was edited by our Chef, Myliades Kioukas, who welcomed us with a soup of trachanas with feta cheese. And proceed to the first dish with a saganaki saganaki San Mihalis Syrou with a lemon cream & a dried fig that perfectly blended a 2013 magnum Sauvignon Blanc.