13.05.2019
Next destination Chile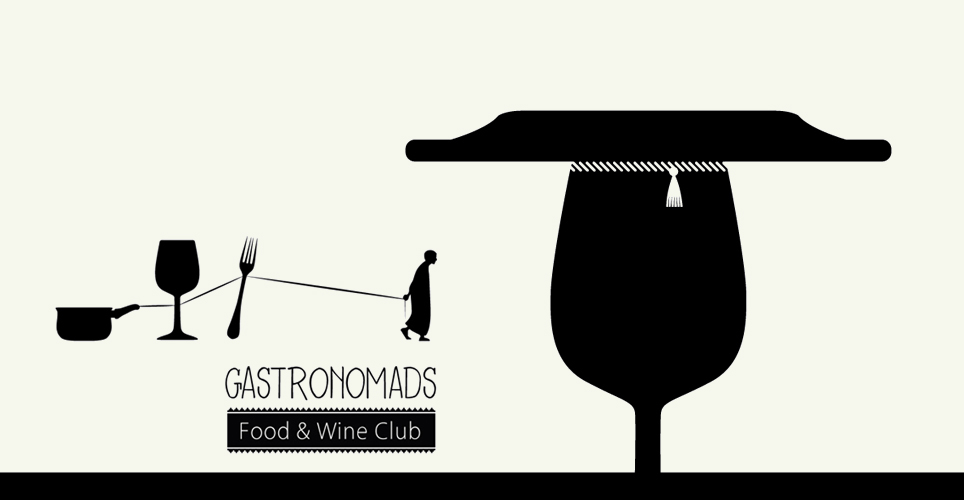 Dinners
Dear Gastronomads,
we are getting ready for a trip to the edge of the earth!
A gastronomic tour of South America's most exciting wine-producing country and one of the most dynamic of the New World, Chile.
Wines depicting its history and dishes that highlight its delicious richness, from award-winning chef Miltiadis Kioukas and his team, will take us to this sophisticated cuisine.
When and where will take place? On Friday, May 24, at 21:00, at Pyrgos Petreza, 3rd km of Spata-Pikermi. Seating is limited.
Applications are vailid until Tuesday 21st of May at info@gastronomadsclub.com or with a personal message on the Gastronomads fanpage.
Participation fee: 60 euro / person
The menu includes 5 dishes and 5 wines.
Deposit with prepayment of the amount in a bank account.