17.05.2017
Μια βραδιά με τον Master of Wine Κωνσταντίνο Λαζαράκη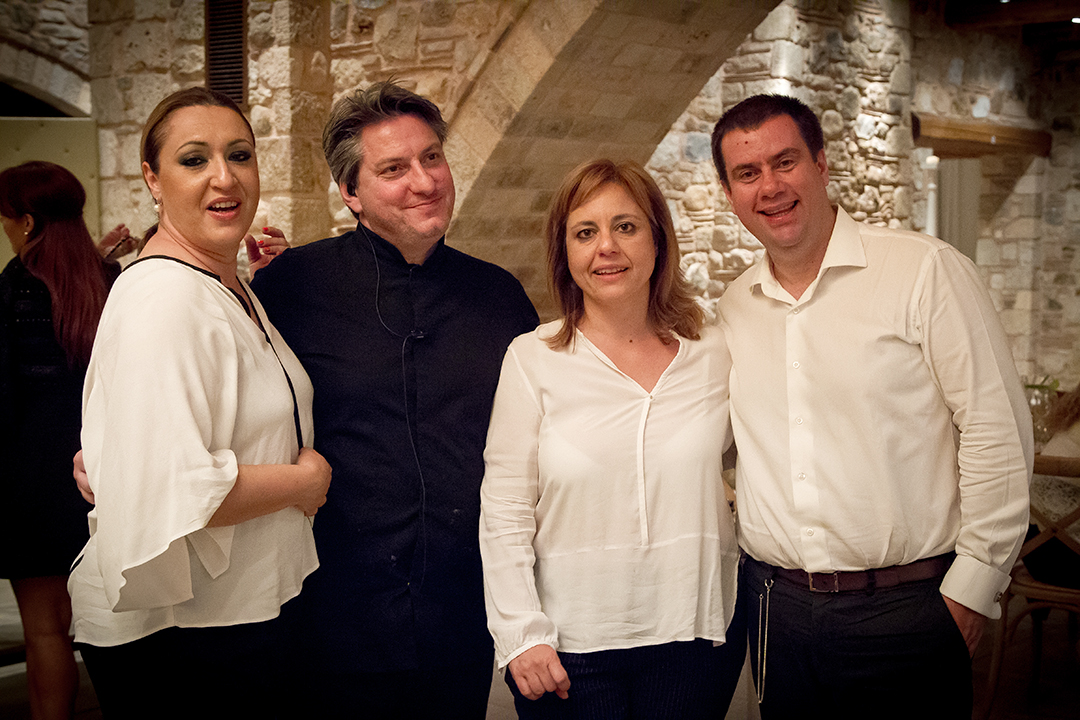 Dinners
Our second gastronomic tour which took place in Pyrgos Petreza was signed by our distinguished chef, Miltiadis Kioukas and the special wine-making presence of Master of Wine, Konstantinos Lazarakis.
All us, lucky ones, experienced a unique culinary experience and enjoyed a special event with biodynamic cultivation and vinification by the most experts in the field.
The event was served with a 5-course menu with materials from biodynamic producers which were masterfully combined with biodynamic wine.