28.05.2020
The dream wedding of George and Giouli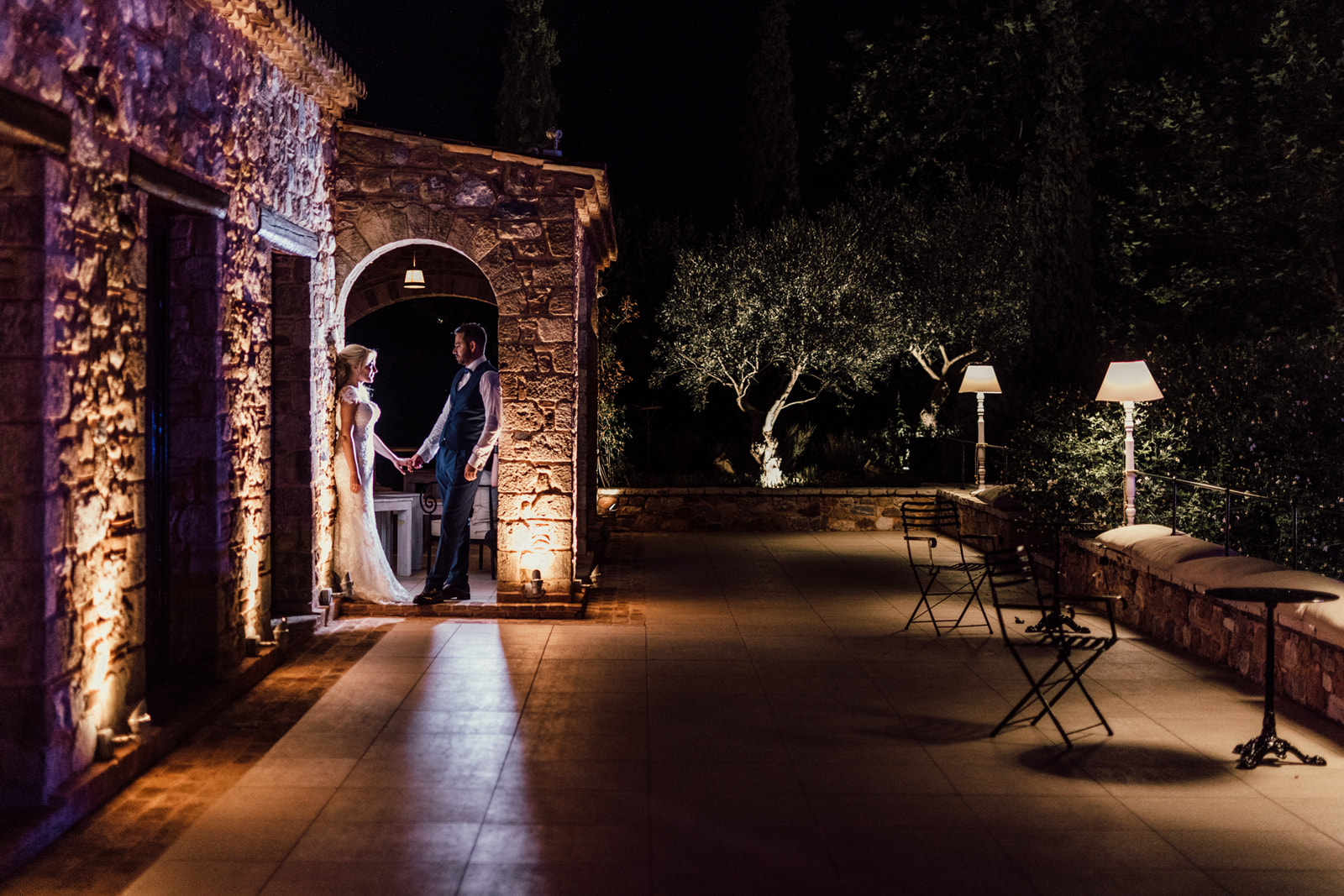 Weddings
George and Giouli are one of those couples that you love from the first meet. We have a great time. Everything happened as it was supposed to, and George and GIouli made the wedding of their dreams, as they tell us.


"When we visited Pyrgos for the first time, it was the ideal setting for our wedding, and it was fairytale and romantic, but at the same time majestic and luxurious. As soon as we left, we just looked at each other and smiled; we didn't have words to describe something that had already been etched in our hearts from the first moment."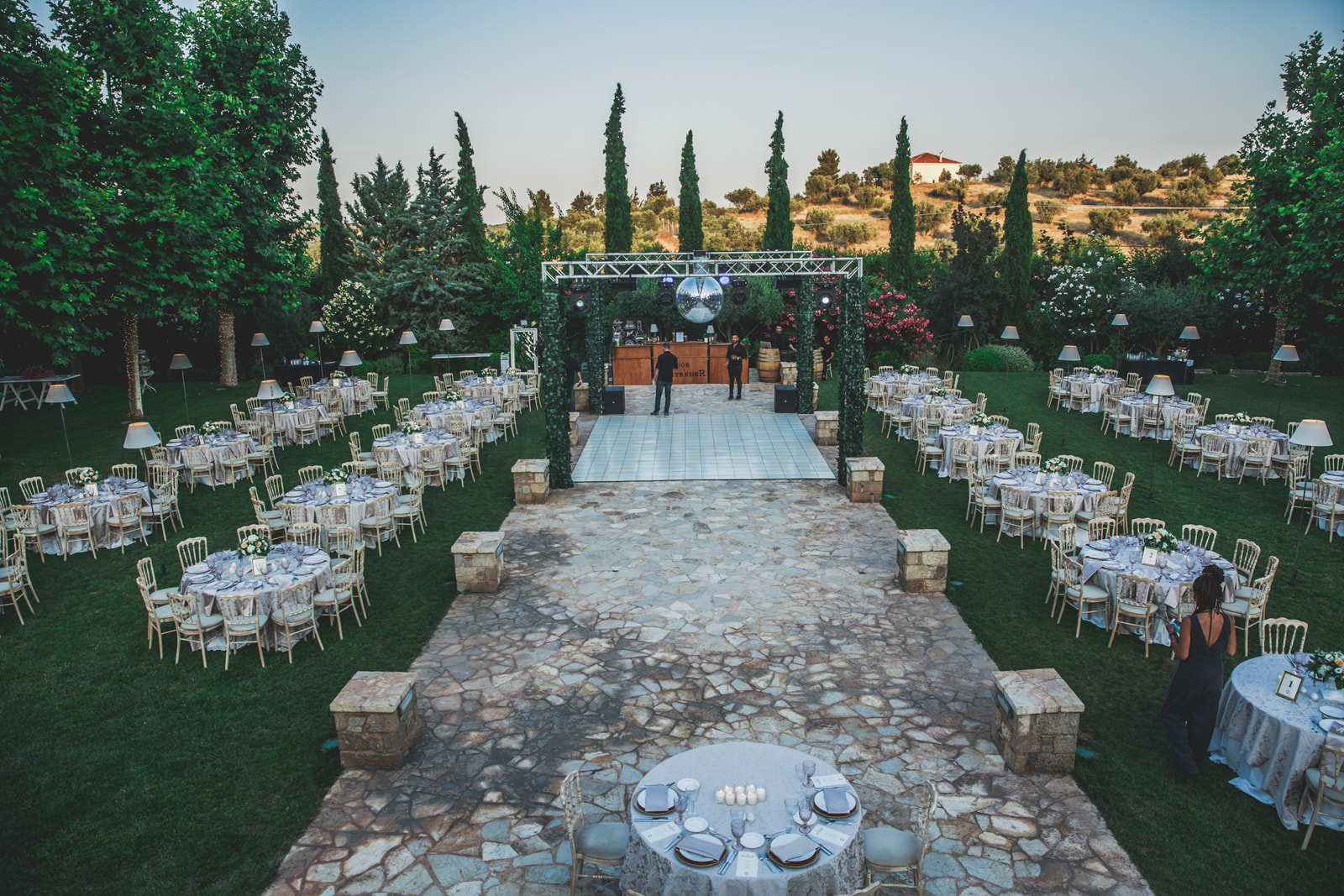 "The choice of the date was July 13; for many, not the luckiest number, but for us proved to be luckier! Pyrgos was the ideal place we could find to have our wedding. And it wasn't just our impression; all the guests talked about it in the best words for a long time! "I wish we could live it over and over again," they confided. I wouldn't change anything from that day. It was the best party of our lives." A big thank you to the people of Pyrgos, and especially to Dimitra and Acrivi, who worked as a team that gave us great confidence, peace, and tranquillity at a time when we needed since in preparation for the wedding everything ran around you speedy pace."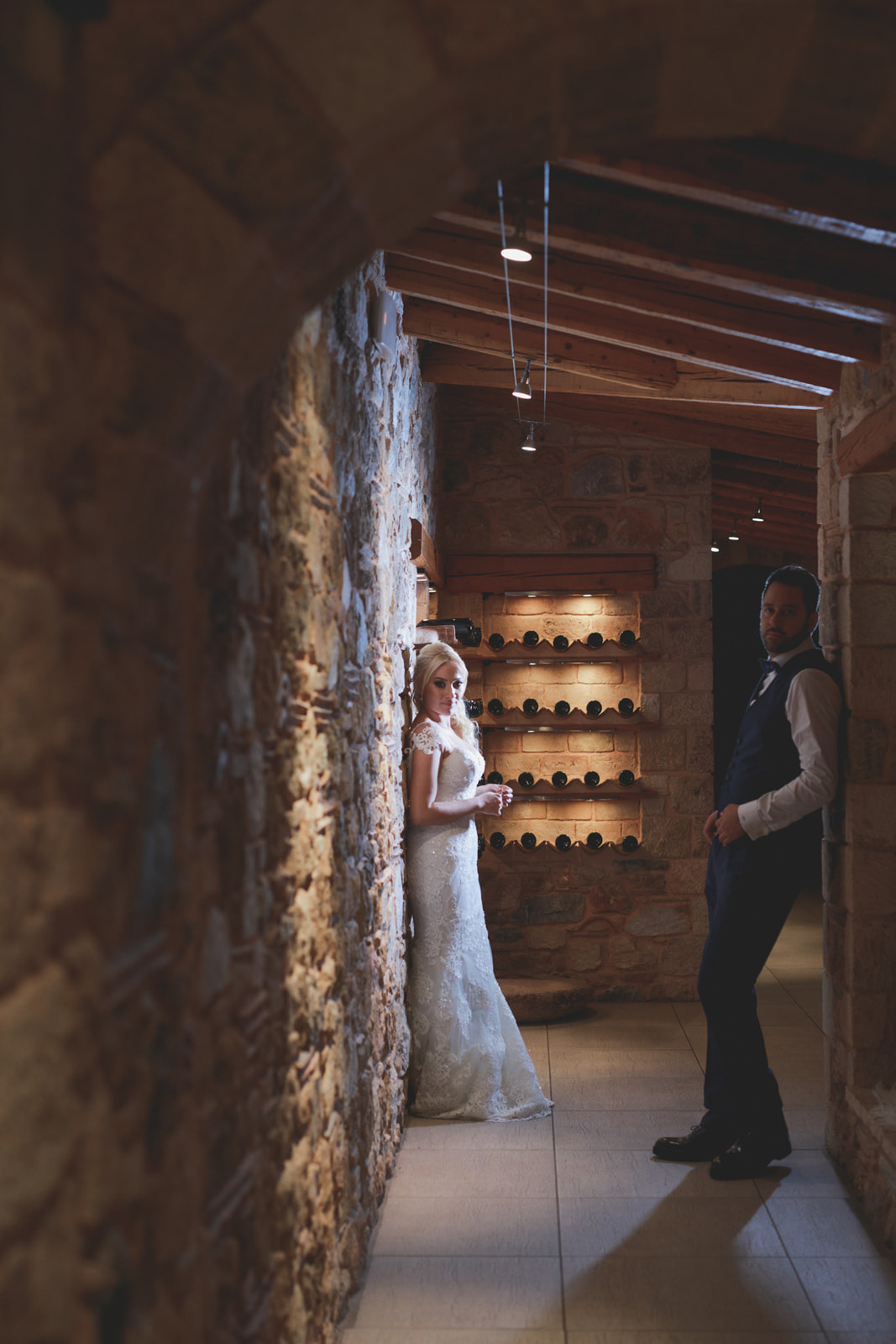 Credits
Photographer: Anagnostopoulos Nikos
Video: Team In Motion (photography and cinematography)
Flowers: Stigmes kai Oneira
Candy Bar: Poulette
Bar: Your Bartender
Sound & Light: NGS EVENT – GALAKTEROS
DJ: Sakagiannis Yiannis